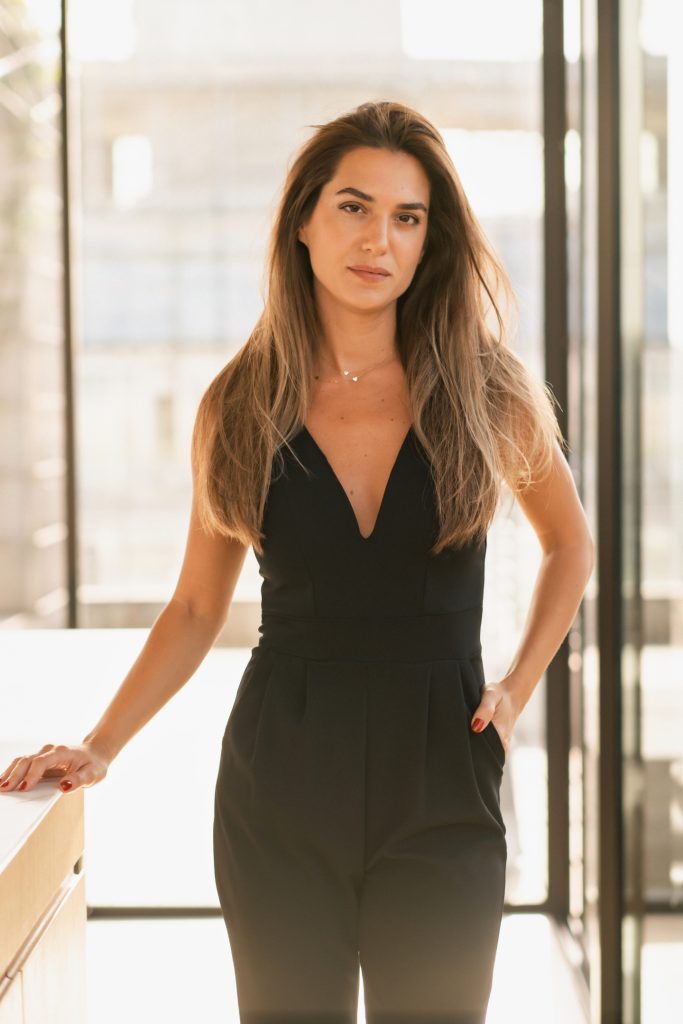 SOIR - Personalized Jewelry
It all started with a customized gift for Aurelia & Estelle, two beautiful twin girls. I will never forget how I sat in my bedroom and sketched that first draft for a friend who really wanted to offer these little angels a meaningful piece of jewelry.
I loved their names and I wanted to create a design that captured the unbreakable bond of being a twin. When I checked what "Aurelia Estelle" meant combined – it turned out to be "Golden Star".
We tell a story and the sentiment behind it
Every piece tells a story and has a sentiment behind it. We let you offer a piece of your heart in gold.
We are humbled by the amazing feedback we get from our clients. Every piece is always made with so much love.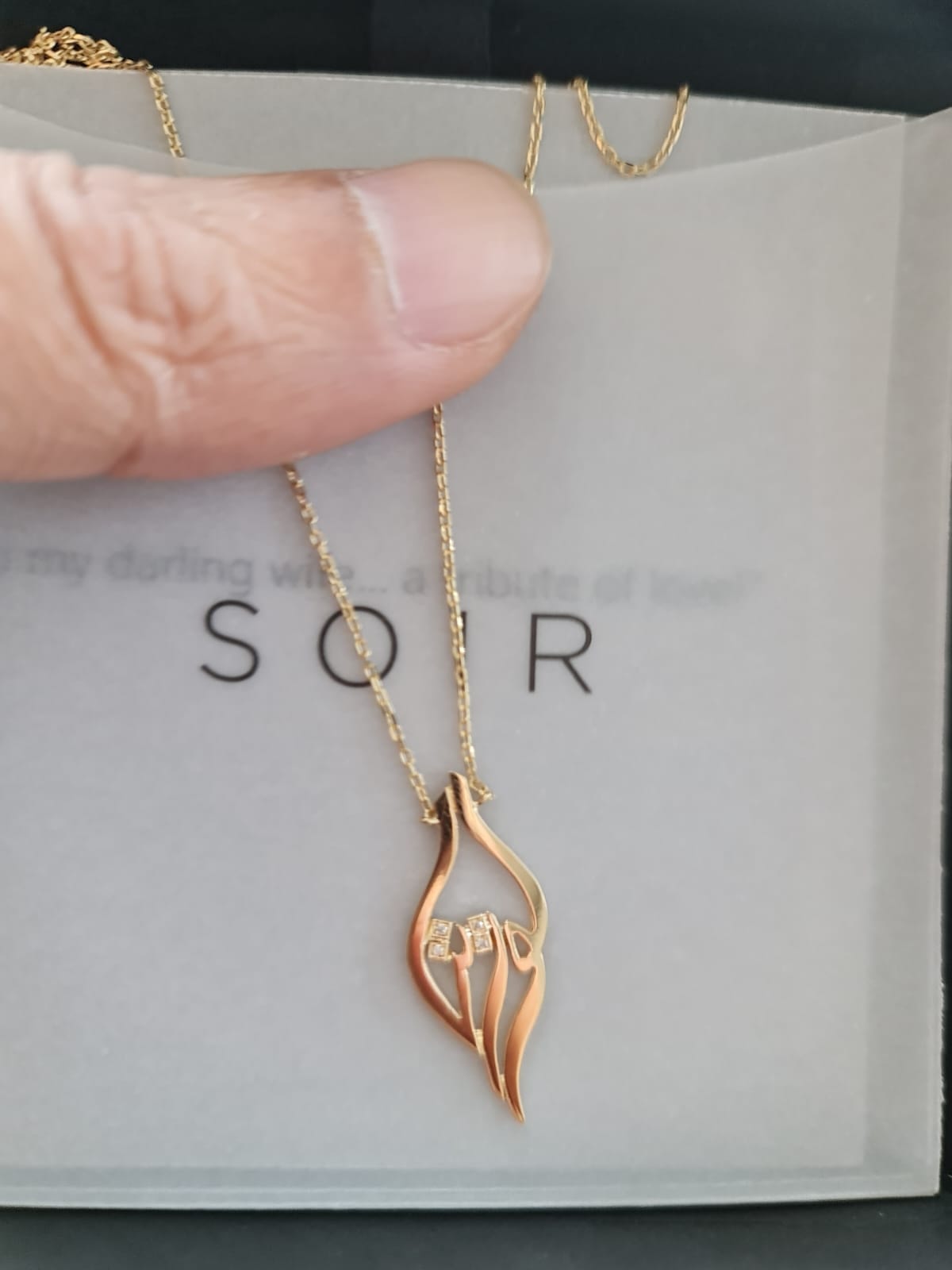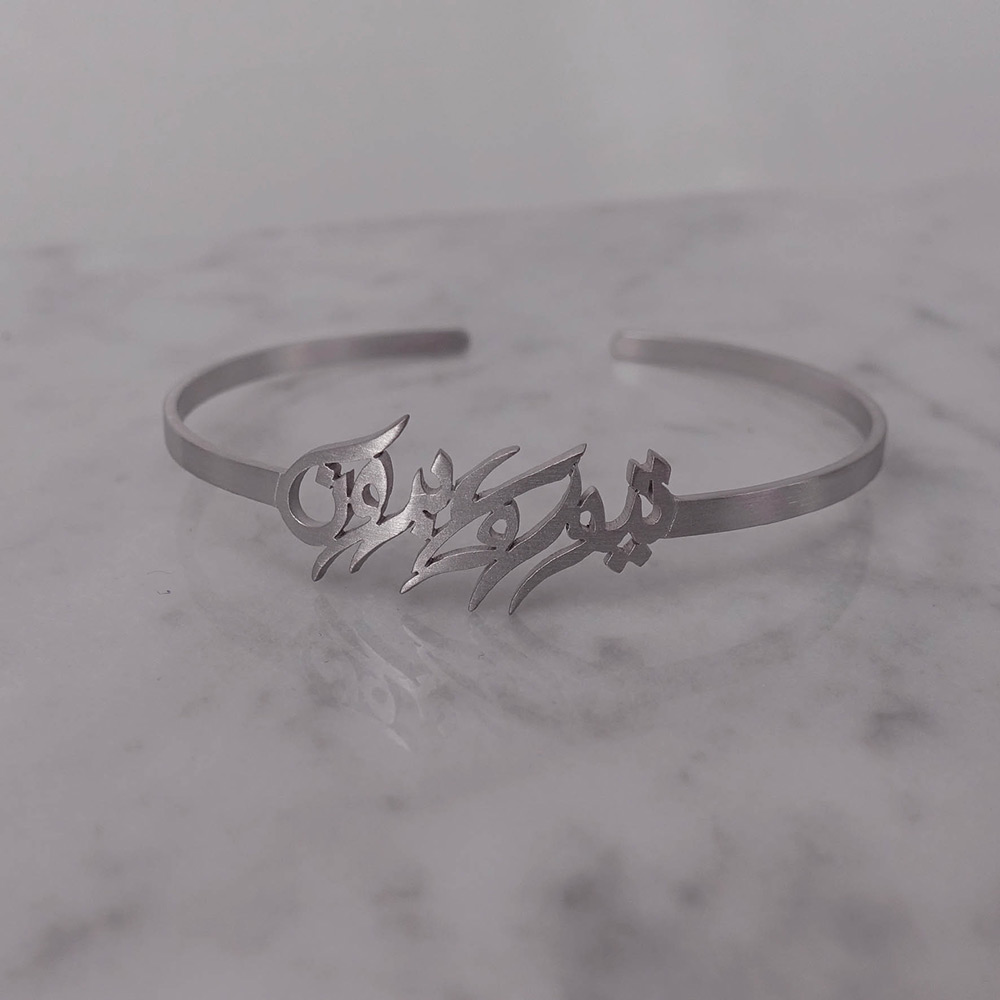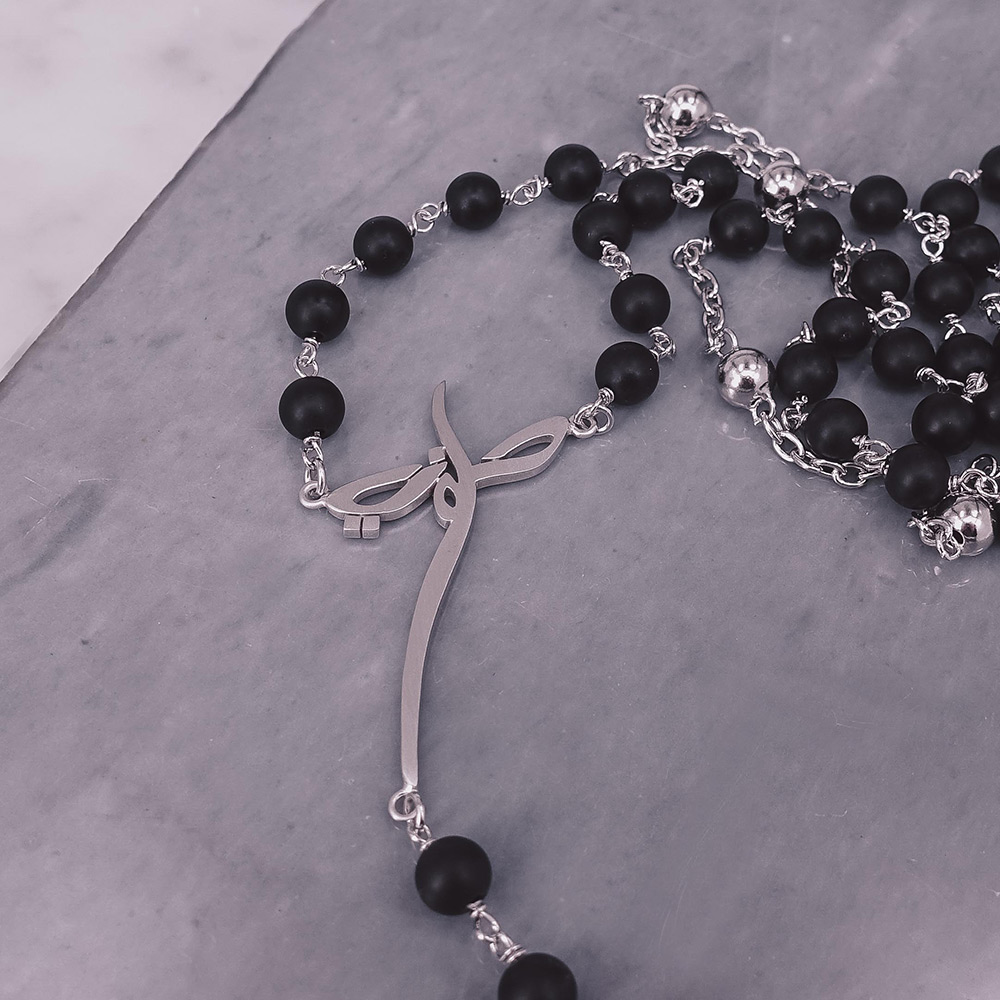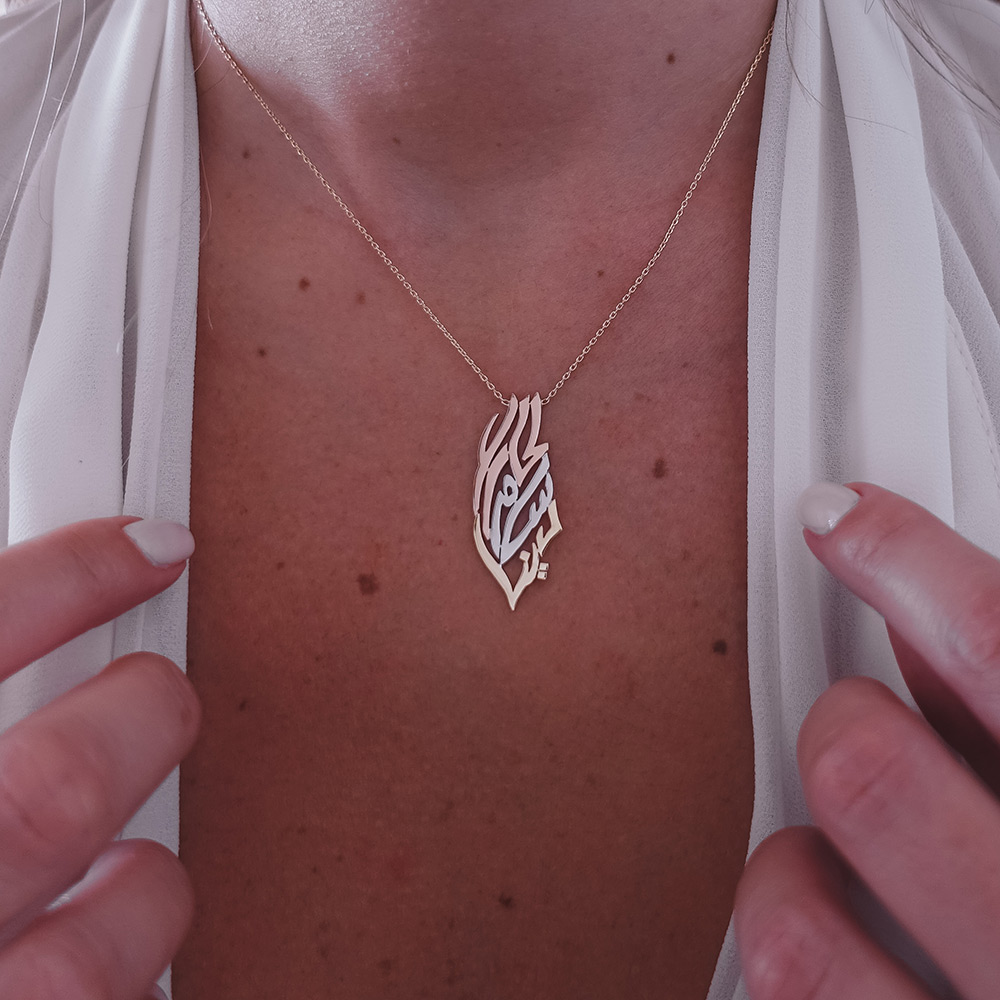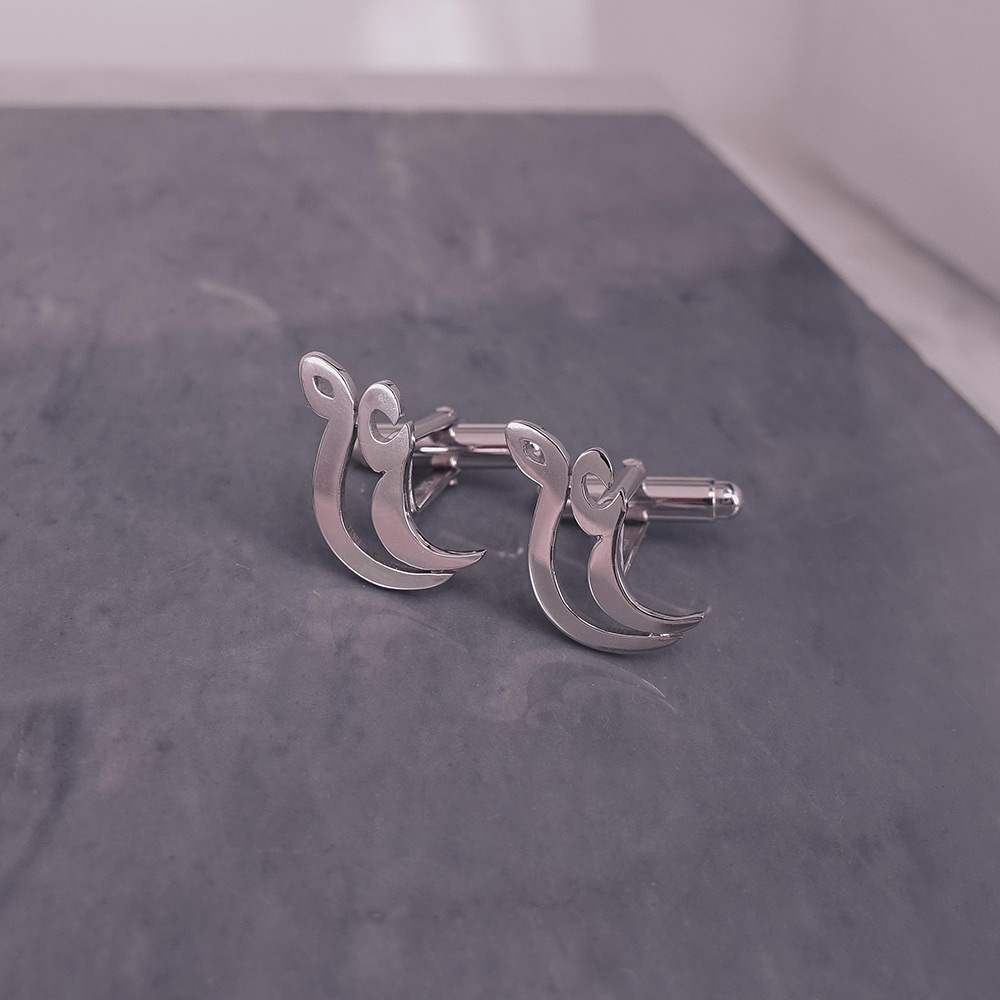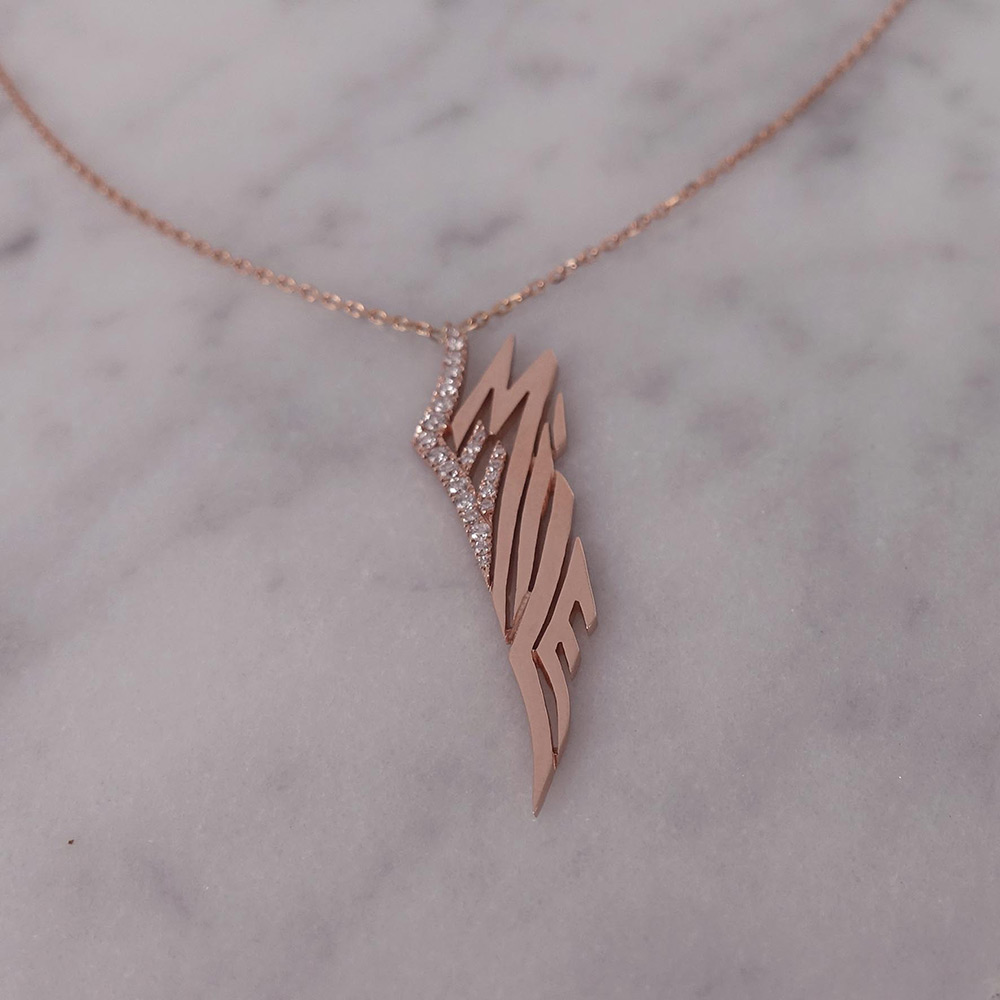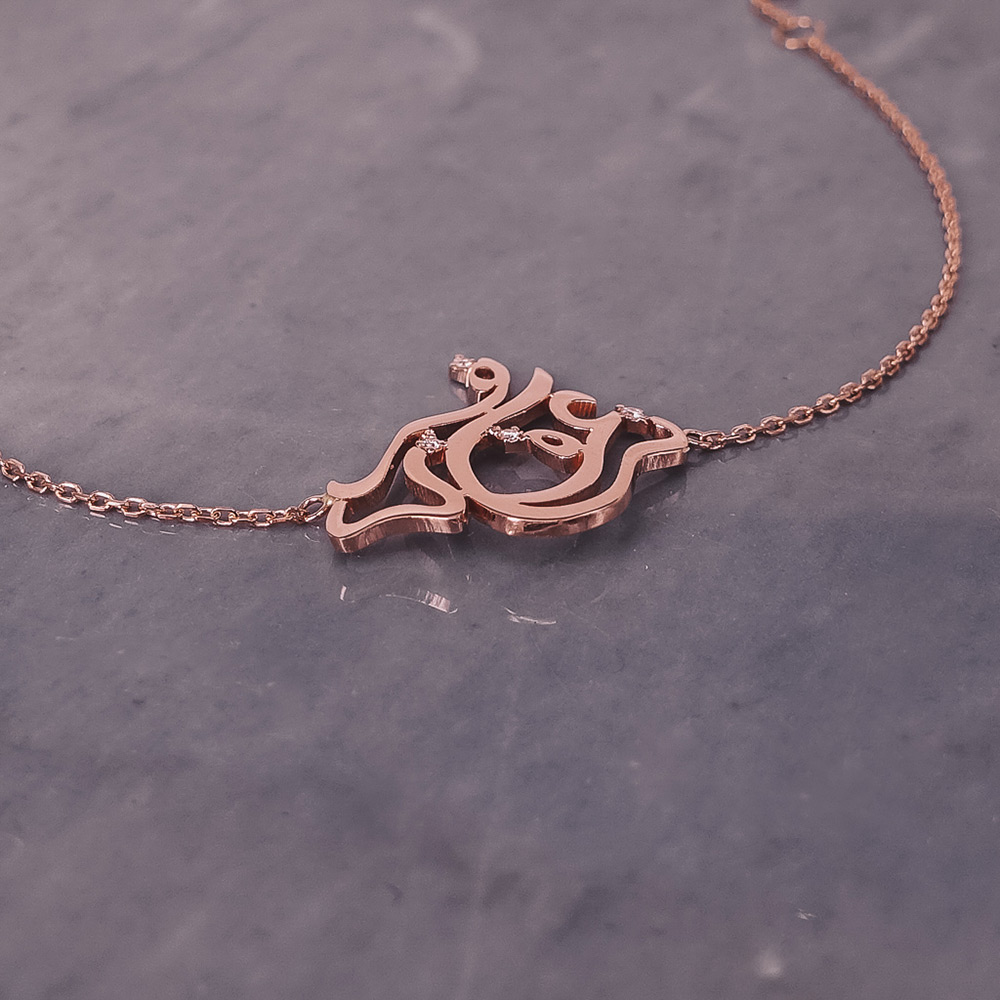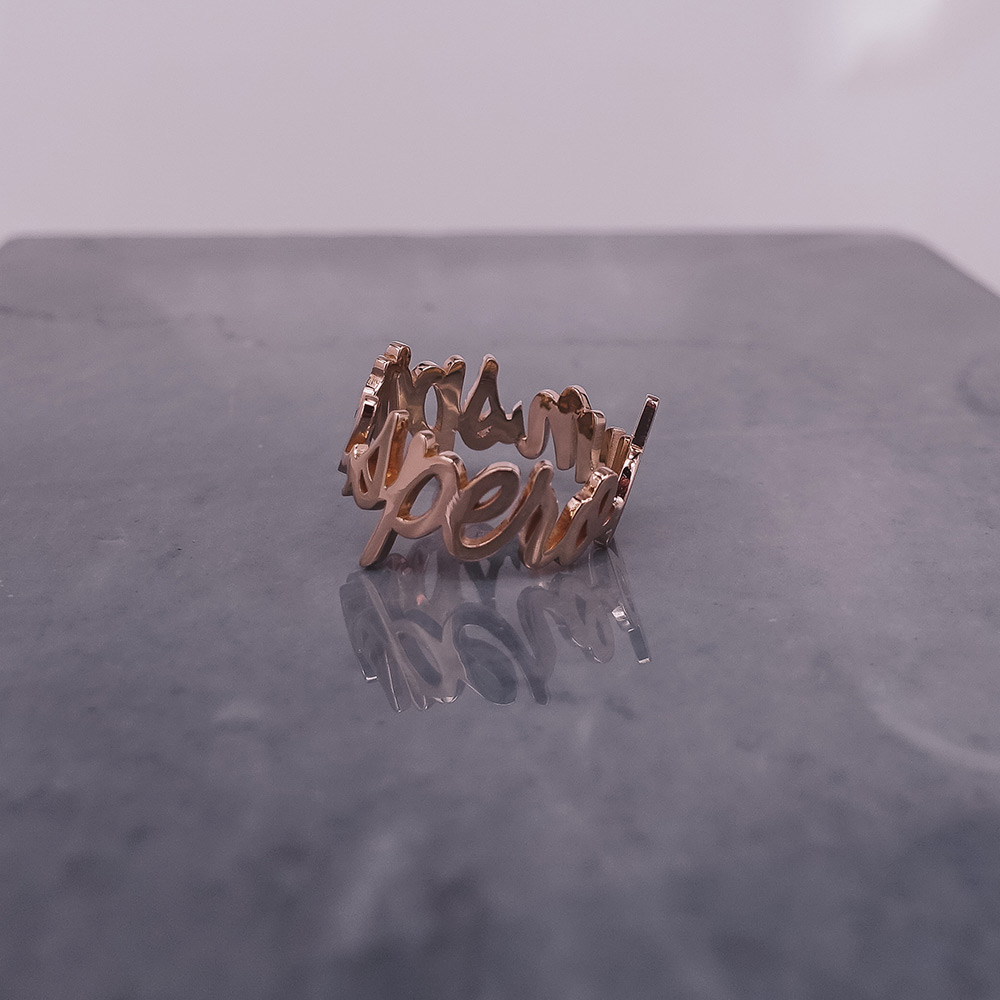 If you're looking for integrity, quality and expertise in custom jewellery, then Soir is the right jewellery artist. She's deeply committed to her art making and clients. She doesn't merely make bespoke jewellery; she makes all the journey to be an enjoyable Experience (vs mere possession) through unmatchable dedication and "finess"! And lastly but not leastly, the real uniqueness is on the purity of her "Unconditional Love" energy that she anchors genuinely in each and every piece's making. I must confess that through this unique Experience (vs mere possession) I have enjoyed a gently beautiful awakening of all my senses and beyond; it indeed did ignite the joy of the child inside of me! It's a soulful experience it awakens the soul values of being patient of creating an experience rather than having a possession.
In general, I am a person who is quite wary about placing orders for anything from any designers or suppliers online for the first time; particularly from overseas. So when my wife Loreta had me look at the Soir Daou website and Instagram page, I will admit, I had my qualms about it. However, after looking through the website, it imparted a feeling of professionalism and finesse, which in turn helped build a certain amount of trust. Being Indian nationals, currently working and living in Kuwait, Loreta and I, decided on getting a pendant made from Soir, with Loreta's name, in 18-carat gold, in Arabic, as a tribute to the Middle East having contributed to our lives in abundance and in so many ways. I shall say that right from the time I placed my inquiry till the time I received the name pendant, my experience with Soir has been nothing less than reassuring and pleasant. I was kept involved in the designing process right from the beginning with sketches of different fonts and pattern options being shared for my review and shortlisting. Thereafter, in order to make the piece more exquisite, it was decided that we add diamonds to the design. The whole process, from placement of the order to the day I received the order, took only 13 calendar days, which I think is very quick. The piece is exquisitely finished, as seen in the image and video, the workmanship is spectacular, and most importantly, the whole experience of this order was very professional, yet exclusive and personal. And it is THIS experience that makes this name pendant that much more precious. We are looking forward to getting more pieces of various jewelry/accessories made from Soir over the coming months, and I would highly recommend Soir to anyone who is looking for tasteful custom-made spectacular jewelry and other fine fashion accessories.
Thank you Soir for making my feelings for my beloved ones made visible in a unique piece of art!!!
I first reached out to Soir to design my brother's name in a masba7a pendant. She offered such beautiful designs to choose from, that I was hooked. The result was perfect and seamless end to end, from design to delivery! Today I again ordered a new necklace and without fail Soir offered a beautiful design! What can I say, all around majestic design and amazing customer service and delivery!
I met Soir when she had posted the Lebanese Cedar tree and was donating to help the unfortunate cause in Lebanon... this was the first piece I got from her... since then I have added 3 pcs for myself... a bracelet for my brother.... a necklace for my mom... and gifts for friends... Soir's love and passion shines in every piece she creates... from drawing to finalizing the actual piece to shipping it overseas... I must admit I am addicted and can't get enough... I even enjoy watching her create pieces for people I don't know... keep shining my dear.. this experience did not only gain me my pieces of precious jewelry... I gained a beautiful friend too
I had cufflinks made with my husband's initials and they turned out perfect. Very professional service and design. Beautiful packaging and gift card! Highly Recommended
I loved my mother's day gift...amazing and creative design...very original and not deja vu.. perfectly crafted with not a single mistake...as for soir, loved her professionalism and was able to deliver it on mother's day despite my very short notice.
A gorgeous piece of my beloved grandparent's name done amazingly by Soir in their loving memory, couldn't be more happy with the outcome. Flawless, creative, unique, very neat and clean!!! I can't thank her enough!!
Si vous êtes à la recherche d'un cadeau personnalisé unique et raffiné il n y a qu elle. Elle vous fait sentir porter une pièce remplis d'amour, mercii Soir.
Subscribe
To Our

Newsletter
This error message is only visible to WordPress admins
Error: No connected account.
Please go to the Instagram Feed settings page to connect an account.